Find Out if Solar is Right for You!
High Quality
Solar Systems
Get a free consultation from a licensed energy coach. They will show you how you can reduce your electric bills by 30-50%. They will also show how to prevent utility rate hikes and with our zero money down and zero upfront cost financing options you will experience the savings from day one.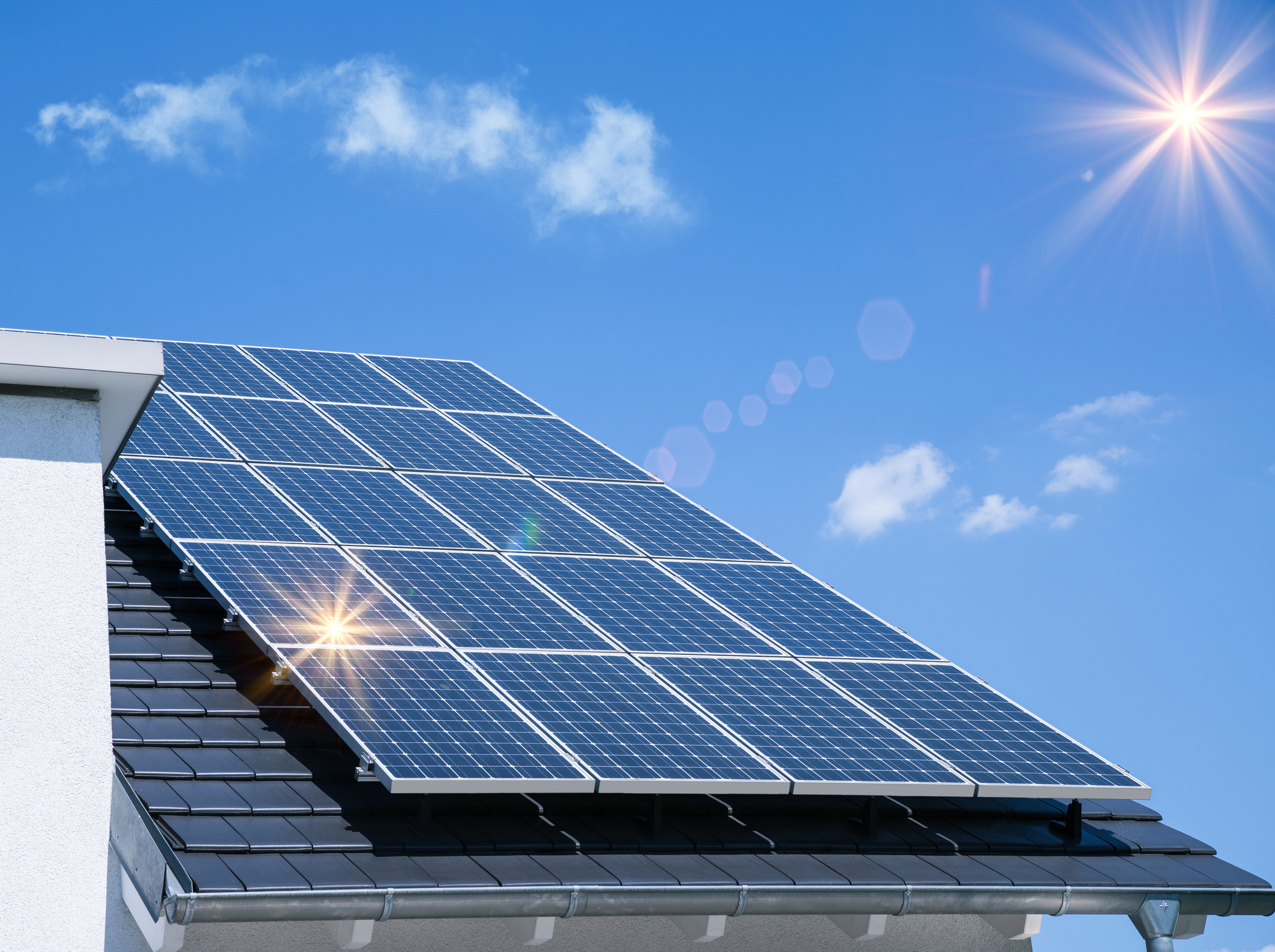 Cool Roof Technology
Cool Roof will help save energy as well by letting the heat of the sun not getting trapped in your attic. This roof will also help you reduce your bills as well because your home will be the same temperature all year round.
HVAC
Heating, Ventilation, Air Conditioning Repair, Maintenance, and Installations.
We only employ the highest qualified and certified technicians around to ensure you receive the best quality service.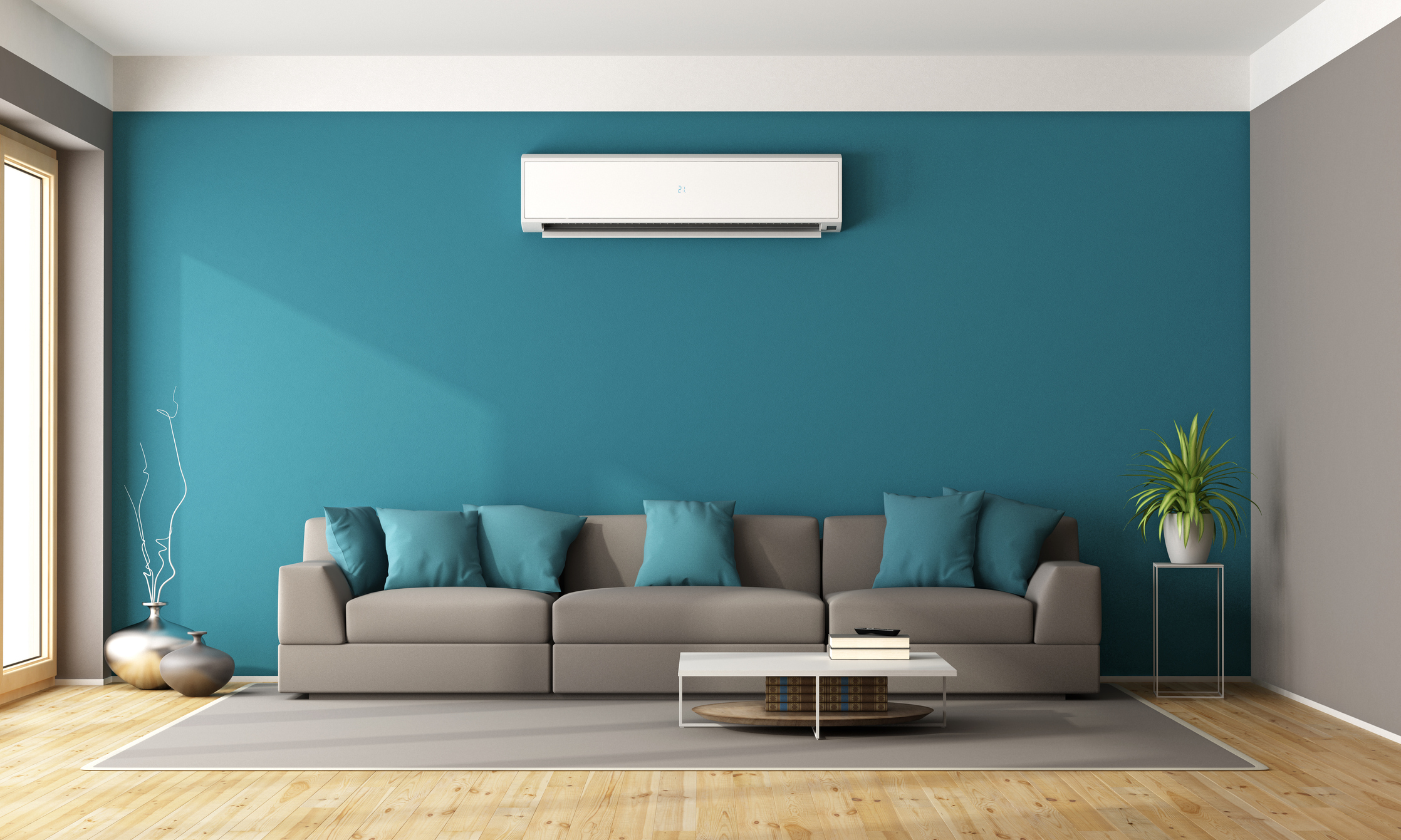 Energy Star Windows
Energy star rated double pane windows are also a good way to reduce the heat or cold coming into your home. Upgrade your windows by putting a LOW E Factor window and meet upgrade California requirements for a rebate.
The Solar Blog
Learn more about solar including tips and tricks to save on your energy costs!